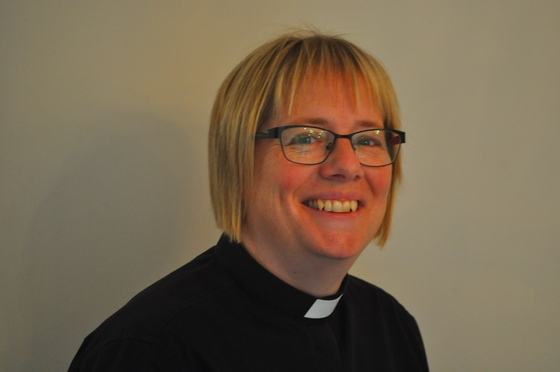 November is a season of remembrance, beginning with All Hallows' Eve when 'the Church traditionally held a vigil … (and) worshippers would prepare themselves with prayers and fasting prior to the feast day itself. The name derives from the Old English 'hallowed' meaning holy or sanctified and is now usually contracted to the more familiar word Hallowe'en.'[1] All Hallows' Day or All Saints' Day on 1st November is a time to remember those who have died.
---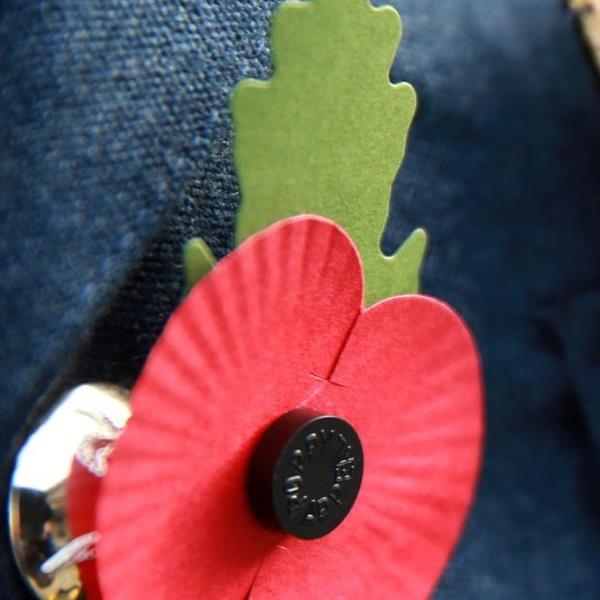 On Remembrance Sunday, the Sunday closest to 11th November, we remember those who have died in war and conflict across the world.
This year marks the 100th anniversary since the first two-minute silence was observed on Armistice Day, 11 November 1919. The two-minute silence began after World War One and took place on the eleventh hour of the eleventh day of the eleventh month to mark the time when the war ended in 1918 and to remember all those who died. Perhaps you will join in Acts of Remembrance on Remembrance Sunday or on Monday 11th November.
Silence is important.
Remembering is important.
Lest we forget.
Silence is an important way of remembering other groups of people or individuals who've died, not just the victims and casualties of war. In recent years public communal silence has enabled people to remember victims of tragedy or terrorist attacks. I always include silence at funerals to give people time and space to remember their loved ones. At Perry Hall, as at other churches, we have an annual service to remember and give thanks for those whom we have loved and who have died.
Sometimes we try to avoid thinking and talking about death and dying because it can be frightening to think about something we do not really understand, and it can be painful to face our personal experiences of grief. But taking time for silence and stillness can help. In our sometimes all too busy lives, perhaps we need to take time out, to be still and think.
The psalmist writes, 'Be still and know that I am God.'[2]
In the stillness we can sometimes find ourselves resting in the presence of God. A God who rejoices with us as we give thanks for the people we have become because we knew the person we have lost.
A God who shares our pain because that person is no longer with us.
A God who loves and cares for us through the joys and sorrows of life.
Be still and know that I am God.
Be still and know that I am.
Be still and know.
Be still.
Be.
---
[1] (http://www.bbc.co.uk/religion/religions/christianity/holydays/halloween_1.shtml [Accessed 04/11/19])
[2] Psalm 46