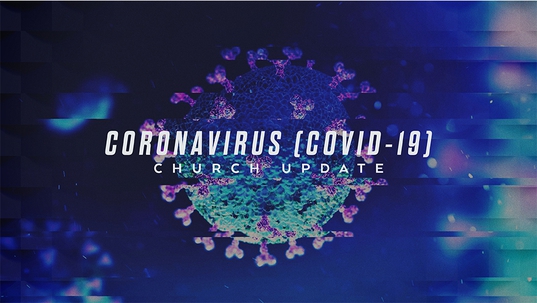 Coronavirus Update for
Perry Hall Methodist Church
It is with sadness that we announce, that on the recommendation of the Methodist Church all church groups and meetings, which includes Sunday worship, are suspended for the time being in line with Government guidance.
We have created two new pages which we hope you will find helpful.
Reflection from Reverend Neil Johnson
We are journeying through the season of Lent this year during a period when many of us are in self-isolation, or quarantine. The origin of the word 'quarantine' is the Latin for 40 days, the time Jesus spent in the wilderness being tested on all sides. So, you could say that these days we are getting a real taste of Lent.
At the heart of the Gospel reading for this coming Sunday (John 11:1-45) are words spoken in the midst of fear and grief, when Jesus says, "I am the resurrection and the life" (v.25). Here is Jesus, the one whose humanity offers us solidarity with each other and with God, a solidarity which can release us from the sense of isolation and bring us hope of new life.
Peace be with you all,
Neil
A Prayer by the President of the Conference:
Loving God
If we are ill, strengthen us
If we are tired
Fortify our spirits
If we are anxious
Help us to consider the lilies of the field and the birds of the air.
Help us not to stockpile treasures from supermarkets in the barns of our larders!
Don't let fear cause us to overlook the needs of others more vulnerable than ourselves
Fix our eyes on your story
And our hearts on your grace
Help us always to hold fast to the good and see the good in others.
And remember there is just one world, one hope,
One everlasting love, with baskets of bread for everyone.
In Jesus we make our prayer,
The one who suffered, died and was raised to new life,
In whom we trust, these days and all days. Amen