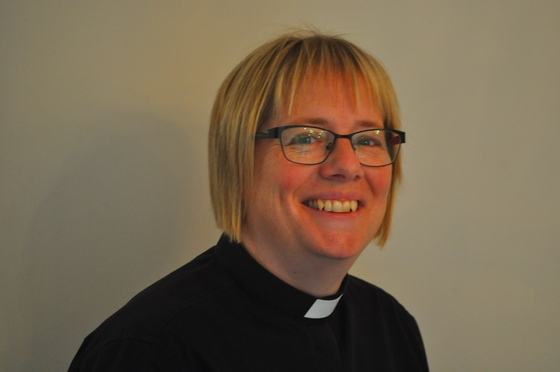 We start each service at our church with the words:
'Perry Hall Methodist Church seeks to be a welcoming place within the community, open to all to come and find peace, and a sense of God's love.'
We try to put this into practice in our daily lives and in everything we do as individuals, as a church and in our community.
A sense of community is really important to us, both within our church community and in the wider community of which we are a part.
On Saturday 6th July we are hosting a Community Celebration from 12-4pm.
This is a free event for anyone who would like to come.
The Bible talks about us being part of the same body with different gifts and abilities that we can use for the good of everyone. (1 Corinthians 12)
We want to celebrate the gifts of individuals and groups within our community, so we are delighted that…
Members of Perry Beeches Art Group will be showcasing their talent and sharing information on what they do when they meet;
Baby sensory taster sessions will be available for young babies and their carers to experience the delights of a whole host of activities;
There will be spaces and opportunities for prayer;
Our scout leader will be practising his barbecue skills to tantalise our taste buds and fill hungry stomachs;
Volunteers will be providing drinks and cake;
Craft activities and games will be available for those who want to do something;
Chairs will be available for those who want to sit and chat…
Each group that uses the premises is being invited to share something of what they do each week so there may be more things happening that we don't know about yet!
So please come along and join in the fun.
We hope that you will have a wonderful day, maybe make some new friends.
You might also find peace and a sense of God's love at work in our community.