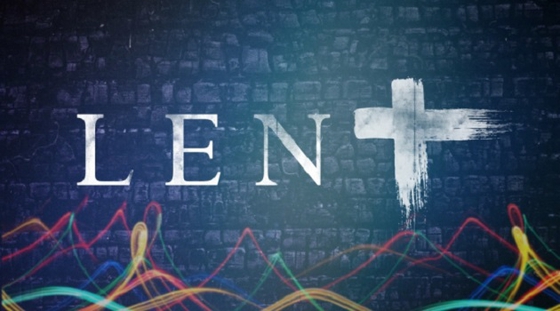 Lent 2019
During Lent there will be no Monday Night Bible study or Word on Wednesday.
Instead we will be joining with our ecumenical friends for Bible study as we travel around different churches.
This year we will be inspired by words and music from
The Greatest Showman and seeing how they might connect to
Scripture and our experience and discipleship.
Wednesdays 1.30 - 3pm & 7.30 - 9pm (choose a time to suit you)
13th March at Great Barr Methodist Church, Sundial Lane,
'This Is Me: Accepted', led by Rev'd Rachel Frank
20th March at Perry Hall
1.30pm - 3pm We will be showing the film 'The Greatest Showman'
(notes will be available for personal study and reflection)
7.30pm - 9pm 'A Million Dreams: Co-Creators', led by Rev'd Rachel Frank
27th March at Holy Name
'The Other Side: Revived', led by Brother Andrew
3rd April at St. Paul's
'From Now On: Forgiven and Freed', led by Rev'd Deborah Humphries
10th April at Beacon Church
'Tightrope: Followers', led by Rev'd Andrew Brazier